Best items for a new chihuahua puppy:
Each of these items are fabulous and I would have invented them, if I'd thought of them first. So I have no problem recommending them, with our adlink
I LOVE the Iris X-pen. The 4 panel is just large enough for a bed, food & water bowls and a pee pad or litterbox. There are larger ones too if you have more than one baby or if you just want a larger indoor kennel area. Amazon also makes one, I wouldn't buy it for a small dog. The corners are just big enough that if your pup climbed the wall, they could get their neck stuck and hand themselves. Super unsafe! Iris's are made differently and are much safer, plus they make lots of cute colors. You can also purchase additional panels if you decide to enlarge the pen later.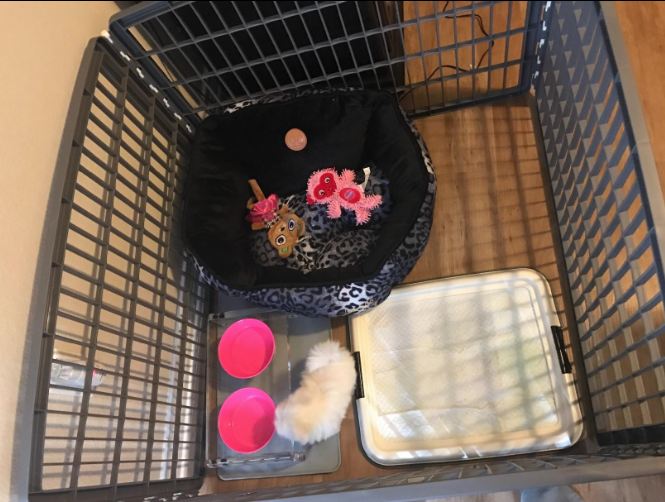 I don't hold stock in this company (I promise!) but I adore their products. These are excellent pads and they fit perfectly in the pad holder. The pad holders help because a pup might *think* they are on the pee pad, but only their front feet are. They have to walk all the way in and it eliminates unnecessary accidents.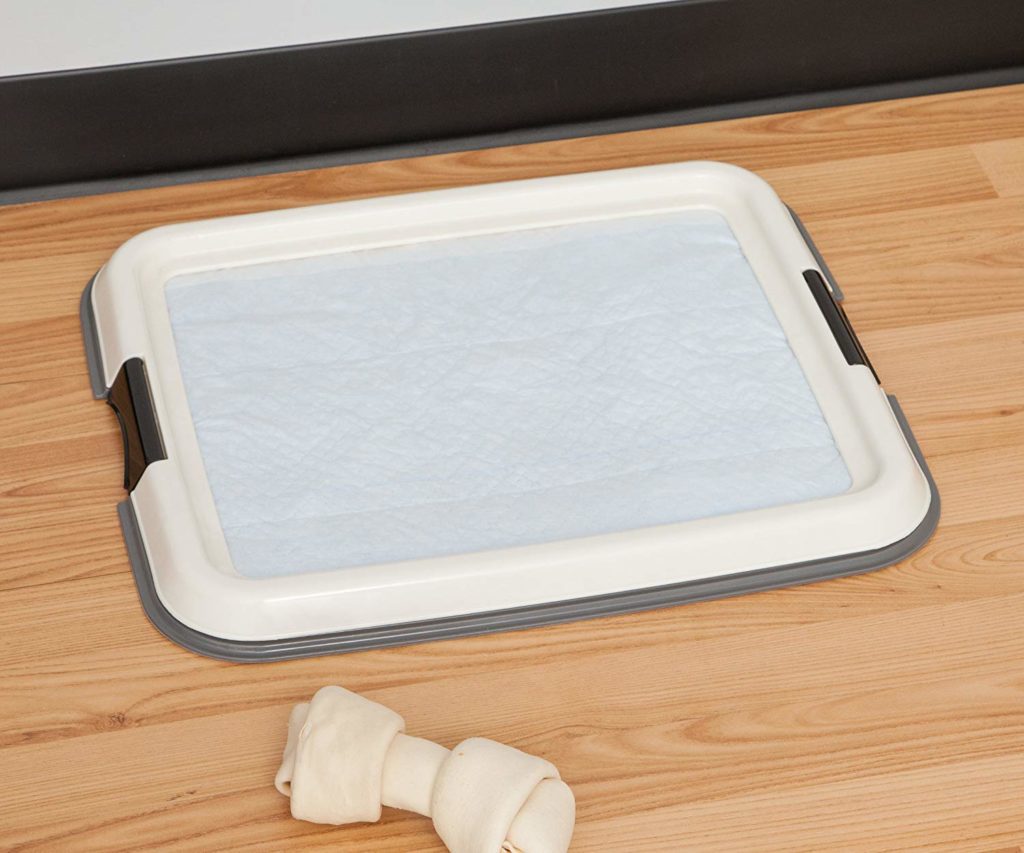 By now, you know I love the Iris dog products, but DO NOT BUY their pee pads. They changed their manufacturer and now they are junk. We've been using the Mednet Direct 6 Layer Pads and they fit the Iris pee pad holder perfectly in the 17 x 24″ size.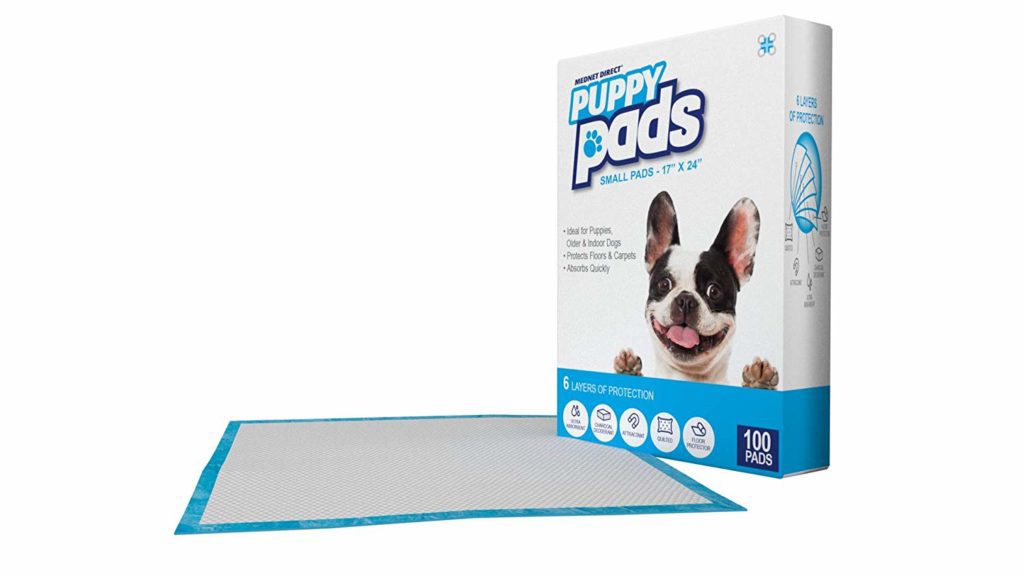 This is the style of bed that chihuahuas truly love. Since burrowing in a bed is their favorite past time, these two are the best beds for chihuahuas. You can buy them on Amazon, who doesn't love things delivered to your door, but I buy all our dog beds from Marshalls, TJ Maxx, Ross, Dirt Cheap and Tuesday Morning. I do love to shop for a bargain! The house style beds I can find the easiest, it's the snuggle style that can be harder to find. I love to buy new and different things for my dogs to try but they always go back to these two.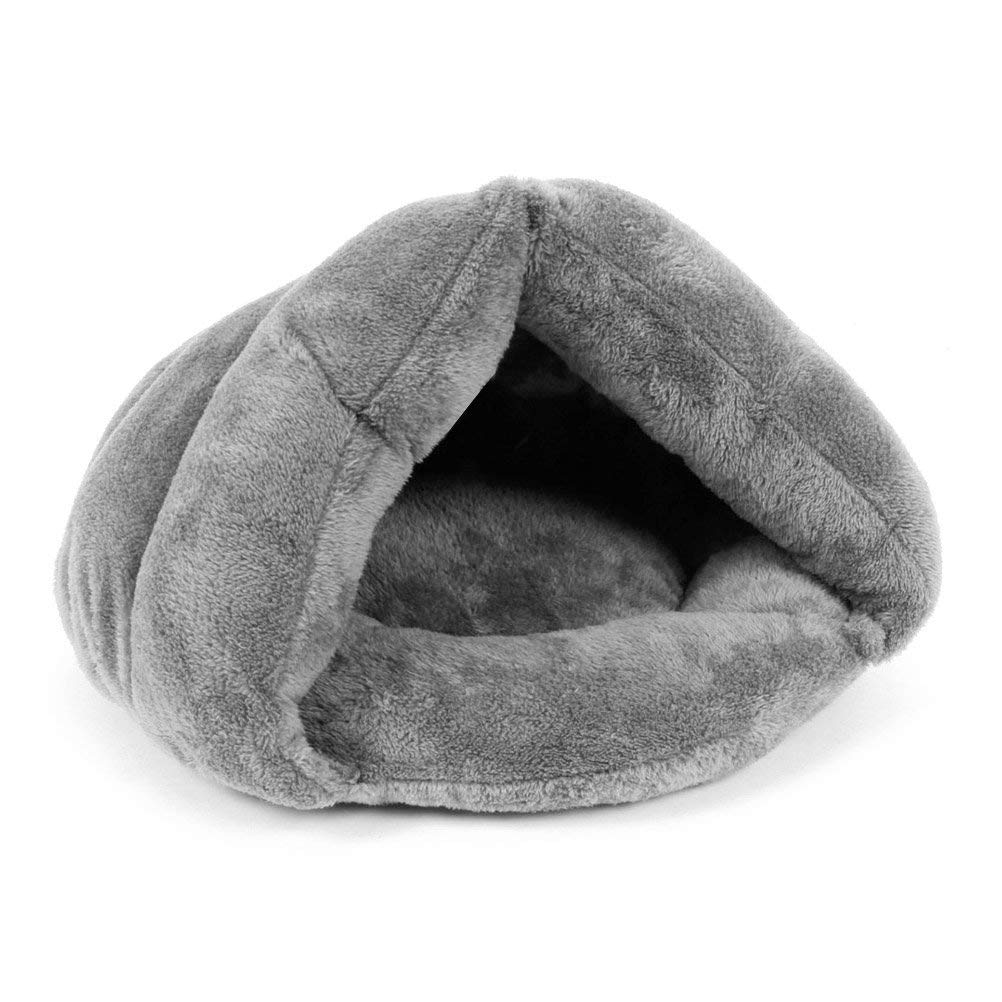 We recommend waiting on treats until your pup is at least 4mo old. Their tummies are tiny and any change to their diet can throw their digestive tract all off.
Incase you haven't heard, feeding treats made in China is a giant No-No! Zuke's is super high quality and these Mini Salmon treats are perfect for your tiny chi! We will use these in the show ring and for house training.