Dog Fashion Designers –
KO Couture
So you're a dog and Christmas is coming up. What are you asking Santa for?
A new collar? So last year.
A new bag to ride in? You really prefer to be carried.
Ah ha! Dresses. Not those boring dresses from Petsmart. You're better than that. You don't want to have the same clothes as your friends. You are a Queen, dress like one. Make them all hate you.
Dog Fashion Designers
Now, where do you find fabulous dresses? KO Couture of course! Not only does she have gorgeous fabrics, they are all handmade to fit you and only you! They are the exclusive dog fashion designer to all the hot Dog Super Models plus all the star's pets are wearing her! Plus you've seen Bebe from Obsessive Chihuahua Disorder, in Chihuahua Connection Magazine, on Dog Super Model Trixie and on the backs of the always beautiful BonBon Chihuahuas.
Here are your absolute must have KO Couture outfits for the Holiday Party Season: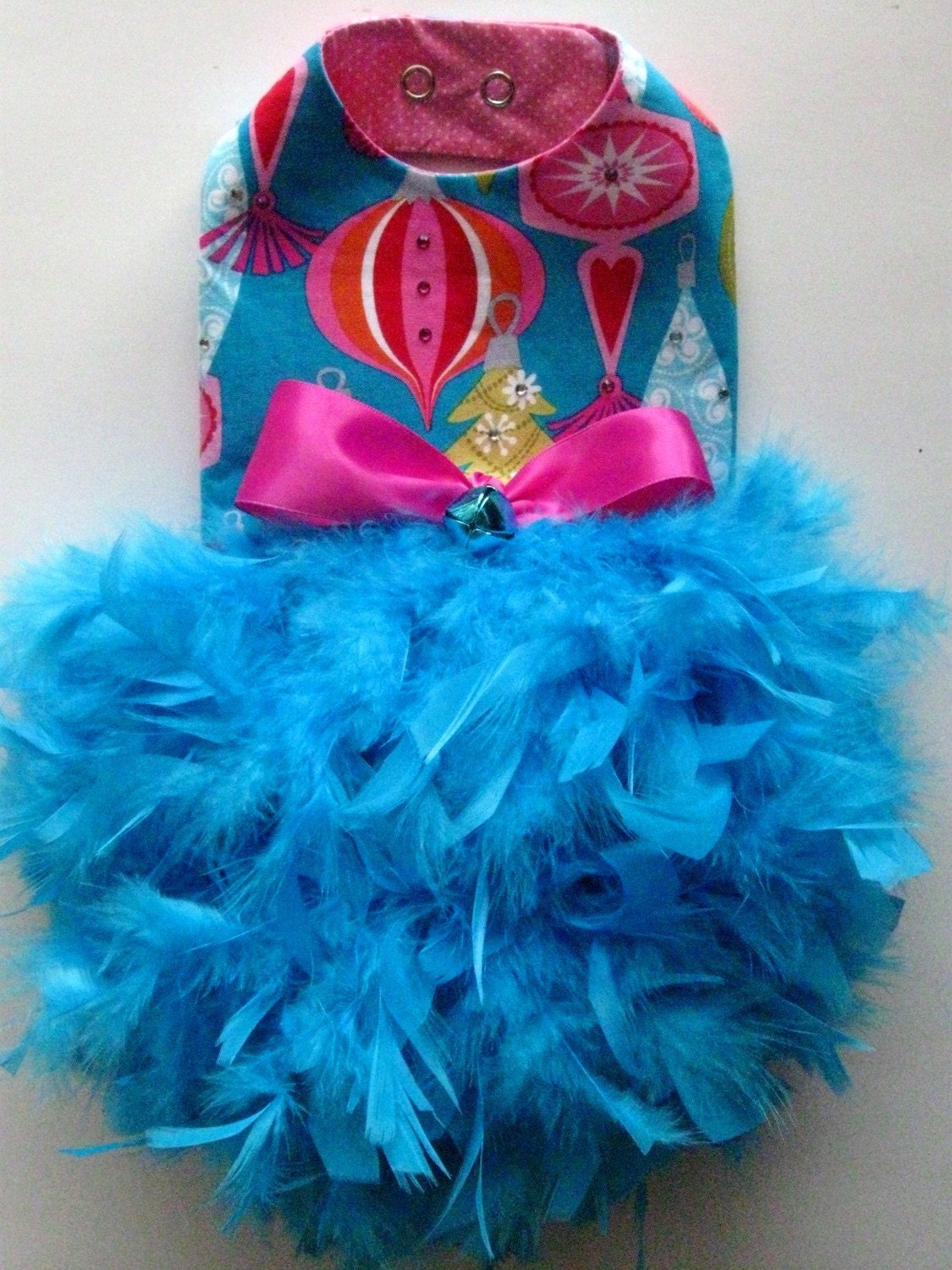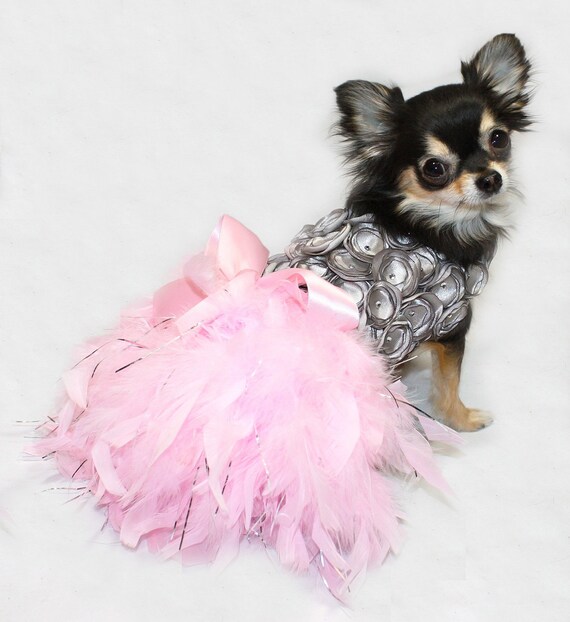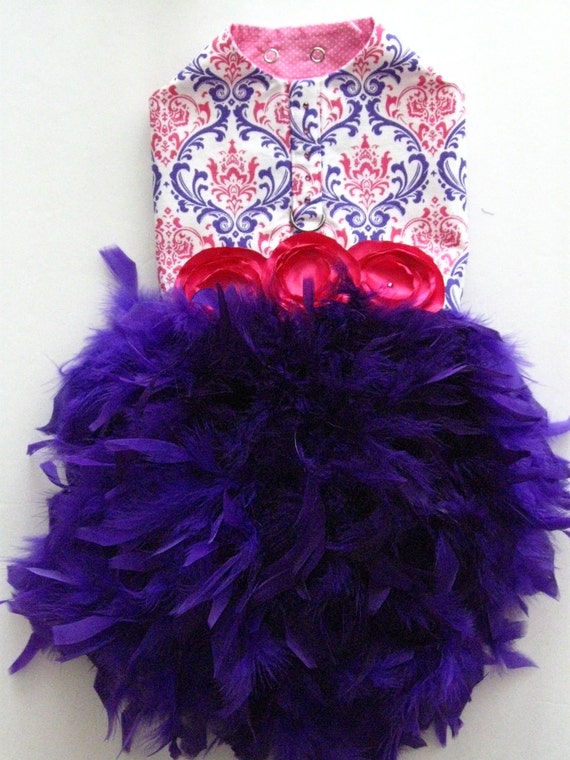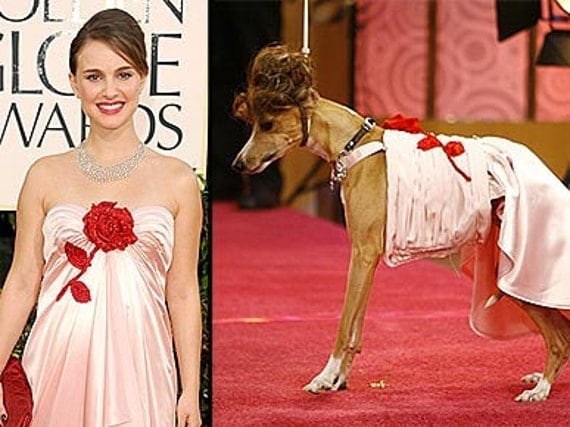 And for the man in your life, he cleans up pretty good. Ruff Cuffs!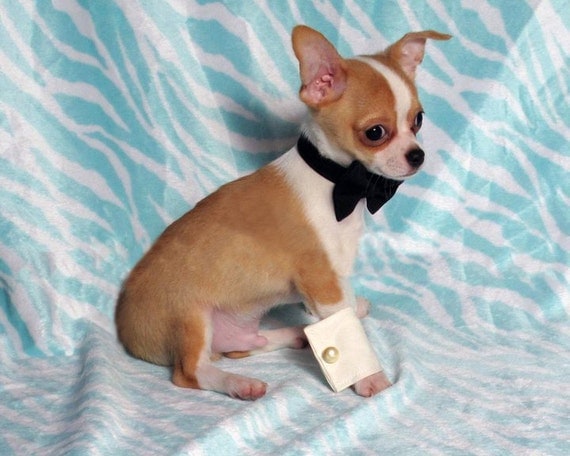 Dog Fashion Designers
Now you are set for all those holiday parties. Don't forget to make sure your human looks good too! KO Couture will always be my favorite dog fashion designer! Her details, design and fabric choices are perfect.
-Marci xoxo