Seems like no matter how often I bathe the dogs, they find some way to smell asap. Found this recipe online and thought I'd share!
This cleansing spray that leaves them odor-free (except for a nice, very mild, herbal shampoo odor), shiny, and feeling very soft. I just spritz them all over and rub them with a towel, out in the garage before they come back into the house. It takes less than 5 minutes to do both dogs.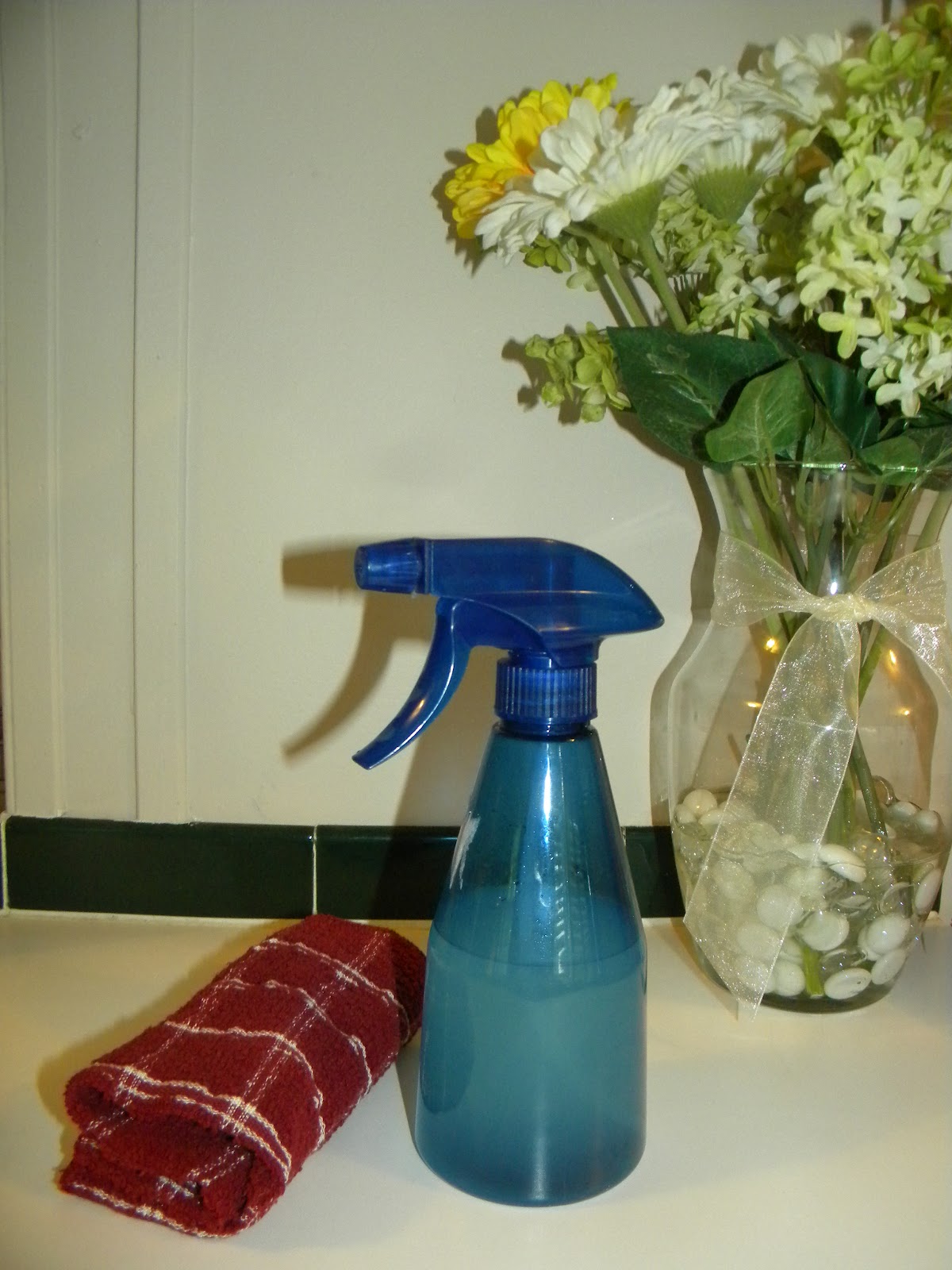 1 spray bottle
4 1/4 cups water
1 tsp dried rosemary leaves
2 tsp dried mint
leaves
1 tsp vinegar
In a small saucepan, pour roughly 2 cups of the water (I used one bottle of spring water). Add 1/2 tsp vinegar, 1 tsp dried rosemary leaves, and 2 tsp dried mint leaves to the water, then bring to a rolling boil. Boil for 2 – 3 minutes, then remove from heat. Allow to steep for another 2 – 3 minutes.
Pour the liquid into a bowl – through a strainer to catch all the rosemary and mint leaves – then add the remaining water. Once it has cooled to a reasonable temperature, pour into the spray bottle. Add remaining 1/2 tsp of white vinegar, and shake vigorously.
It's ready to use right away – always shake before using. Just spritz it all over your dog and rub dry with a towel. It doesn't smell vinegar-y at all, and is a very mild scent that doesn't "perfume" your dog. It's just the trick for getting out mild bad odors.
Oh, and rosemary is supposed to have some anti-flea and anti-insect properties as well.